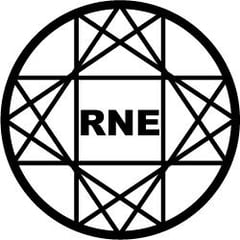 Back to Shop
Photoseptic at Santiagos, Leeds (8th June)
£

3.00
Rock Nation Events is proud to present Photoseptic.
In May 2018, the band welcomed Daniel Hepworth to their ranks as a guitarist to further enhance their sound and bring more energy to their live shows. Following this lineup change, they went on to release their debut EP 'Boundless Bounds' which was a hit with fans and new listeners. This record had a very different feel to their first release and has been said to have a sound of Bullet for my Valentine, Slipknot, and Nirvana to it.
​
Photoseptic are currently working on new releases while continuing to play shows so be sure to keep an eye on their socials for updates!
The Line Up:
PHOTOSEPTIC (Doncaster, UK)
https://www.facebook.com/photoseptic/
https://www.youtube.com/channel/UCTM08uoTc-Hoj1Xpe9UCiVg
https://bit.ly/2FFxZIX
FREEK (Leeds, UK)
https://www.facebook.com/freekbanduk/
https://freekbanduk.bigcartel.com/
www.freekbanduk.bandcamp.com
LIFELESS CULTURE (Wakefield, UK)
https://www.facebook.com/LifelessCulture/
http://www.soundcloud.com/LifelessCulture
Tickets are available now from www.rocknationevents.co.uk for just £3 but will be more on the door.
RNE