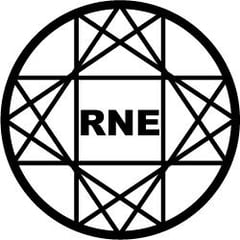 Back to Shop
Eat You Alive Festival 2022
£

5.00
Rock Nation Events is proud to announce the return of Eat You Alive Festival.
Due to Covid-19 EYA 2020 will now be 2022, we may also have a few additions including a whole new PreParty Gig.
Eat You Alive Festival has been one of the biggest local music festivals in Leeds since 2014 when it first started at Cockpit over 2 rooms with headliners No Consequence, and Scream Blue Murder and many amazing acts like Doomed From Day Onem Bad Pollyanna, Kill The Silence, Skarlett Riot and many more.
Since the closure of the Cockpit the festival has honestly struggled to find a secure venue since and would like to think it is more of a roaming festival now.
Previous Festival Dates:
2014 - The Cockpit, Leeds
2015 - Warehouse23, Wakefield
2016 - Eiger Studios / Milo Bar / Lending Rooms / Parkhorse Leeds.
The Line Up:
Full line up coming soon!
Few more acts left to announce, Acts will just be announcing when we are allowed to now.
TICKETS:
www.rocknationevents.co.uk
www.seetickets.com
Ticket Options:
Full Weekend Tickets (2 days 2 venues) - £15
Day Tickets (1 Day 2 Venues) - £8
Venue Tickets (1 Day 1 Venue) - £5
All on the door tickets will be £2 more so purchase in advance to avoid disappointment.
RNE