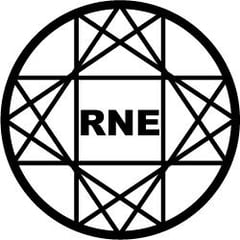 Back to Shop
Aren Drift at Santiagos, Leeds - 29th Oct 2021
£

5.00
Rock Nation Events is proud to announce Aren Drift.
We are a progressive rock band from Brighton / Worthing, UK. We mix classic rock with international influences and heavy melodic riffs.
White Room Reivews (NL)
"Imagine A Perfect Circle play music together with Jefferson Airplane, Heartand Shocking Blue. A great combination which is fascinating....
The EP 'Beneath The Surface' contains three very interesting tracks and one intro. The Combination of progressive rock with beautiful mysterious female voice is outstanding on all sides. A band to watch."
Down The Front Media (UK)
"Don't underestimate my statement about AREN DRIFT being exceptionally unique and I will eat my hat if you think I'm wrong (I don't think I have to worry about having to buy a hat)."
The line up:
AREN DRIFT (Brighton, UK)
https://www.facebook.com/arendrift
https://www.arendrift.com/
SAINTS AMONG US (Sheffield, UK)
https://www.facebook.com/saintsamongusband
http://www.sauband.com/
Further Supports To Be Announced
Tickets are available from the following for £5 adv, £7 on the doors:
rneleeds.bigcartel.com
www.seetickets.com
RNE